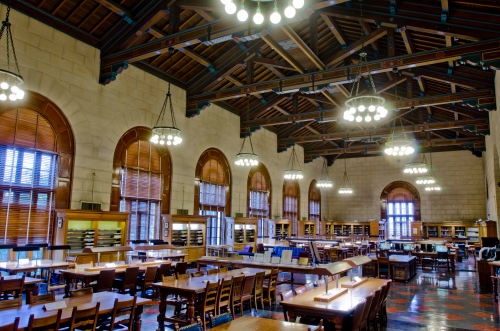 University Policies are designed to communicate institutional rules for operation, organization, and programming of the university, including policy relating to students.
The University Policy Office (UPO) is an administrative unit with responsibility for the strategic design and implementation of the university policy management program. UPO coordinates policy lifecycle management with key policy owners and maintains the Handbook of Operating Procedures (HOP) policy library and website. 
The HOP contains the university's governing policies. These policies connect the university's mission to the everyday actions of its community, clarify the university's expectations of its individual members, mitigate institutional risk, enhance efficiency, and support the university's compliance with laws and regulations. Policies found in the HOP direct the function of administrative operations or University activities, but do not include educational policies developed through faculty legislation.
The University of Texas at Austin has adopted ComplianceBridge as the primary policy management system for the university. The HOP policy library can be viewed at the UT Policy Library webpage. 
Other UT Austin policy resources